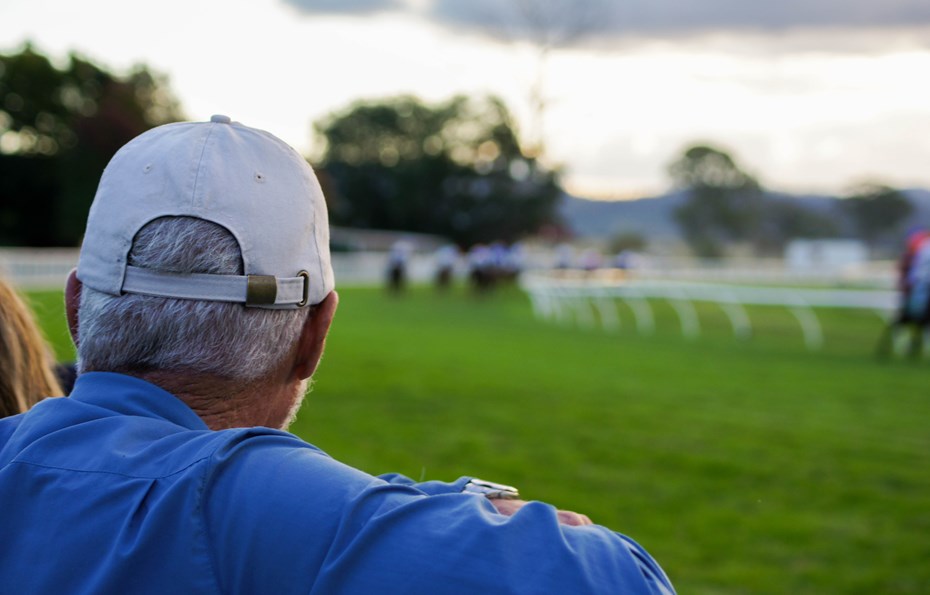 Pandemic forces cancellation of 2020 races
Sun 5 April 2020
The 2020 Hibernian Charity Races won't go ahead as the COVID-19 pandemic continues to impact the racing industry and public events nationwide.
The decision to cancel the event is based upon advice that current social distancing measures and restrictions on public gatherings will most likely still be in place on the scheduled race day in May.
Sadly, without crowds our annual race day can't raise money for charity, forcing the committee to make the tough decision to abandon the meeting.
Rest assured we'll be back bigger and better in 2021.